All About Us:
Home
Mission
History
How You Can Help:
Membership
Donations
Diocesan Council:
Organization
Conferences
Events

+++++++++++

2011 UPCOMING EVENTS:
DIOCESAN SVDP RETREAT
WHEN: August 20, 2011,
WHERE: Fort Worth Catholic Center,800 W. Loop 820 S
TIME: 8:30 - 2:00 PM
COST: $10.00 (includes breakfast,lunch and supplies)
DIRECTIONS: Click here
CONTACT: Rozanne Veeser
Email: rosev74145@yahoo.com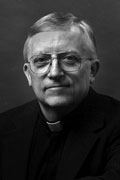 Please bring your own bible. The retreat will conclude with Mass in the chapel at the Catholic Center. Lunch will be served after Mass. Members & non- members are welcome to attend. Father Ronald Ramson, spiritual Director to the seminarians at the Holy Family Seminary, will facilitate this retreat. He is a past Director of Formation for the National Council of the Society of St. Vincent De Paul in the United States. He is noted for his expertise in Vincentian spirituality. He has written the book Praying With Frederic Ozanam along with several articles that have appeared in various periodicals including L'Osservatore Romano. He is currently the spitual director for the seminarain at the Holy Trinity Seminary. After this retreat, we hope for a deeper conversion, purification, and spiritual growth so we may never forget why we are Vincentians.
Poverty in America - click here
---
SOCIETY OF ST. VINCENT de PAUL 2011 NATIONAL MEETING: click here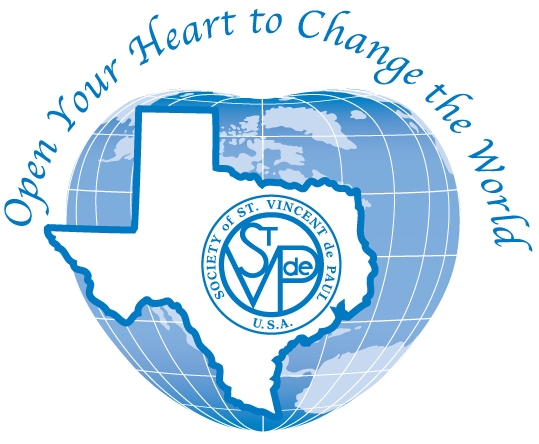 WHEN: August 31 - September 3, 2011,
WHERE:Gaylord Texan Resort & Convention Center
ADDRESS:1501 Gaylord Trail,Grapevine, Texas 76051
TIME / COST : 9:00 AM, For more information click here
CONTACT: Linda Kindel; Email: lkindel@sbcglobal.net
---
WALK FOR THE POOR: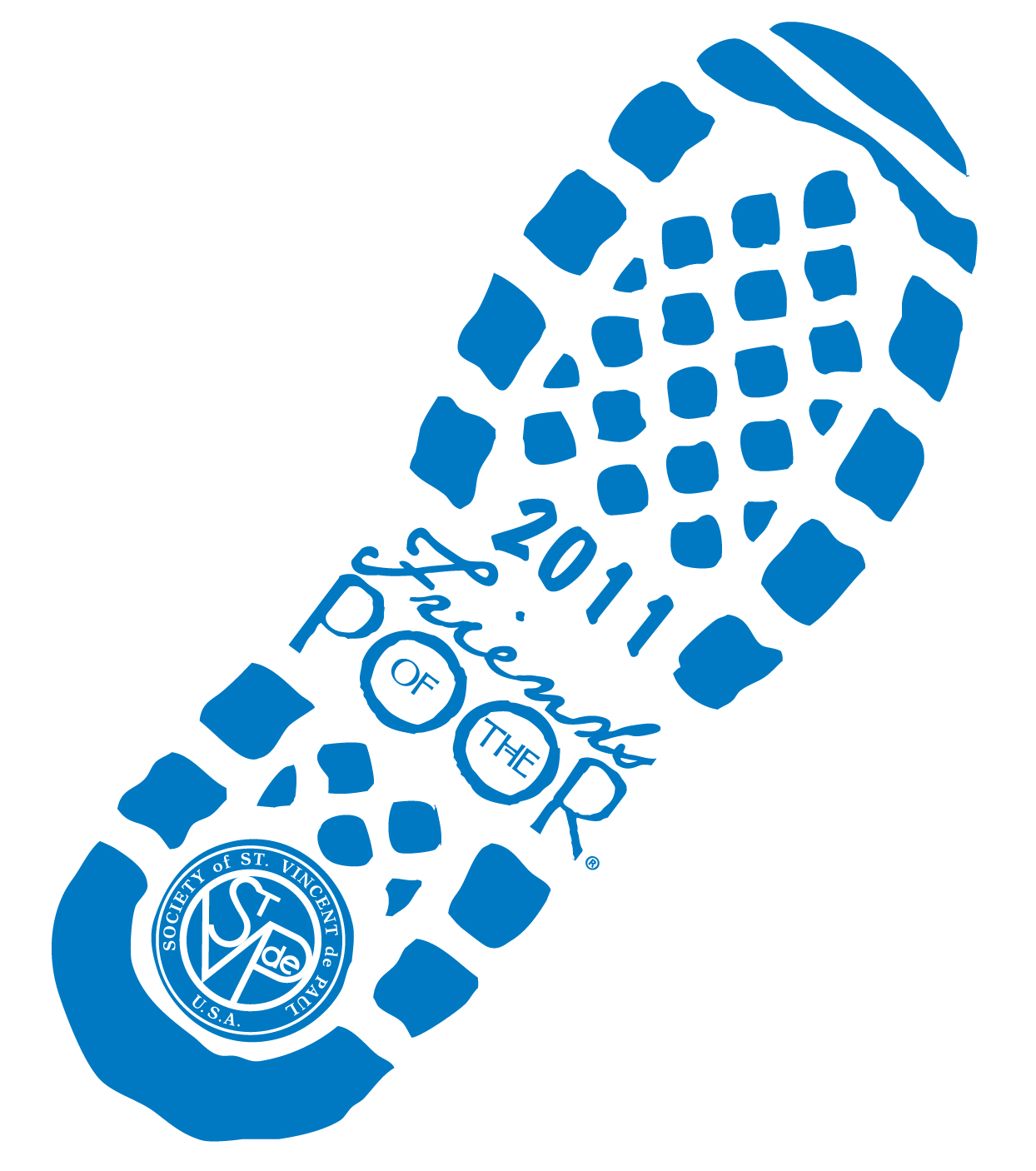 WHEN: September 24 2011,
WHERE:St. Joseph/Wimbleton Park,2300 Wimbledon Drive Arlington, TX 76017
TIME: 8:30 PM
CONTACT: Rozanne Veeser
Email: rosev74145@yahoo.com
MAP: Click Here
Join us in our 2011 Walk for the Poor Drive Click Here
A walk for the poor is a 'cradle' with His love,
the unspoken languages of our souls,
as we thank Him for the bounty and the blessings in our lives.
A walk for the poor is a 'journey' full of His hope and love,
as we embrace the poor in humanity bringing light and life's beauty.
Oh, my Lord, the Giver of all, I humbly offer Thee...
I beseech, abide in me, and let me walk for the poor tirelessly.
by Cres Ticson
---
FEAST DAY OF BLESSED FREDERICK OZANAM:September 09
Please plan to attend mass to honor our founder and leader.
More informstion. Click Here
---
FEAST DAY OF SAINT VINCENT de PAUL: Sept. 27
Please plan to attend mass to honor our patron Saint Vincent de Paul
More Information. Click Here
---
OZANAM SCHOOL:
New members are required to attend this seminar to help become an effective Vincentian.
Know the principles, rules, and policy of the organization.
Learn more about our Founder, Blessed Frederick Ozanam and our Patron, St. Vincent de Paul.
Details about home visits and resources are discussed.
The orientation available in English and Spanish.
CONTACT: Earline Robinson or Rozanne Veeser

---
PAST EVENTS:


175th ANNIVERSARY MASS OF SSVDP Held last April 20, 2008 at St. Vincent de Paul Catholic Church, Arlinton, TX

SECOND ANNUAL DIOCESAN WIDE SVDP RETREAT: OCTOBER 1, 2005 we held our 2nd annual retreat at the Fort Worth Catholic Center. Father Joseph Pemberton, our SVDP Diocesan Council Spiritual Advisor, guided us to an invigorating spiritual journey as we read and reflected upon the Gospel of Matthew. Mass was celebrated after the retreat followed by lunch consisting of Brisket, Sausages and Barbecue complete with all the side dishes. PHOTO GALLERY

FIRST ANNUAL DIOCESAN SVDP RETREAT: Held at the Catholic Center last OCTOBER 9, 2004, The retreat was a big success with more than 50 Vincentians attending the retreat. Father Pemberton gave us a good reflections on the mysteries of the Holy Rosary. Mass was celebrate at noon and Lunch served after the mass.
---
---
LINKS
USA National Council. | SVDP International Society | Vincentian Family
Eyedentity Program | Cath.Diocese of Fort Worth | U.S Conference of Catholic Bishops
HOME