Fundraising
St. Vincent de Paul Initiative to Combat Predatory Loans
Bishop Olsen recently sent a letter to members of the Fort Worth City Council calling upon them to pass a local ordinance to regulate the "payday or title loan" industry in the city. These loans typically charge in excess of 300% interest to the people who least can afford it. Your one time donation of $25 or more during the month of July will help the Fort Worth SVdP District Council provide an alternative low interest credit union loan to those clients who qualify. This donation can be easily made on your smart phone through the iDonate program. On your cell phone, send a TEXT MESSAGE to: 817 422 0931. The "message" should be the amount you are donating (e.g. $25). Then press send. You will be directed to a secure link. Follow the directions and you will be asked to provide identifying information including your credit card information. Confirm your donation amount and make sure you indicate this is a one time donation. Your donation through iDonate will help us add to our collateral account so we can help as many persons as possible. Your donation of $25 or whatever amount you can give to this important poverty intervention program is greatly appreciated.

2016 ANNUAL FRIENDS OF THE POOR® WALK
WHERE: St. Joseph Catholic Church
Wimbledon Park
1927 SW Green Oaks Blvd.
Arlington, TX 76017
WHEN: September 17, 2016
TIME:
8:00am……….Onsite registration
8:30am……….Mass at St. Joseph
9:00am……….Walk to Wimbledon Park/Treats
11:00am……..End of Walk
Please park at St. Joseph Catholic Church.
• SVDP Friends of the Poor Walk 2016 Brochure
Download Here
• SVDP Friends of the Poor Walk Sponsorship
Download Here
REGISTER ON LINE TO BE A WALKER
CLICK HERE
to visit the Friends of the Poor Walk website. Follow directions and fill up the Form completely.
• Make sure to choose the size of your FREE T-shirt.
• Make sure the Walk Event is at Wimbledon Park.
• Choose your WALK Beneficiary using the drawdown box. This is the church's SVDP conference that will receive the funds you raised for the poor.
DONATION TO A WALKER
http://www.svdpusa.net/fop/
• Choose Texas on the "Find a Local Walk" drawdown box.
• Type name of the walker on the "Donate to Walker" drawdown box.
• When you donate to a walker, your donation will go to the conference the walker selected.

&nbsp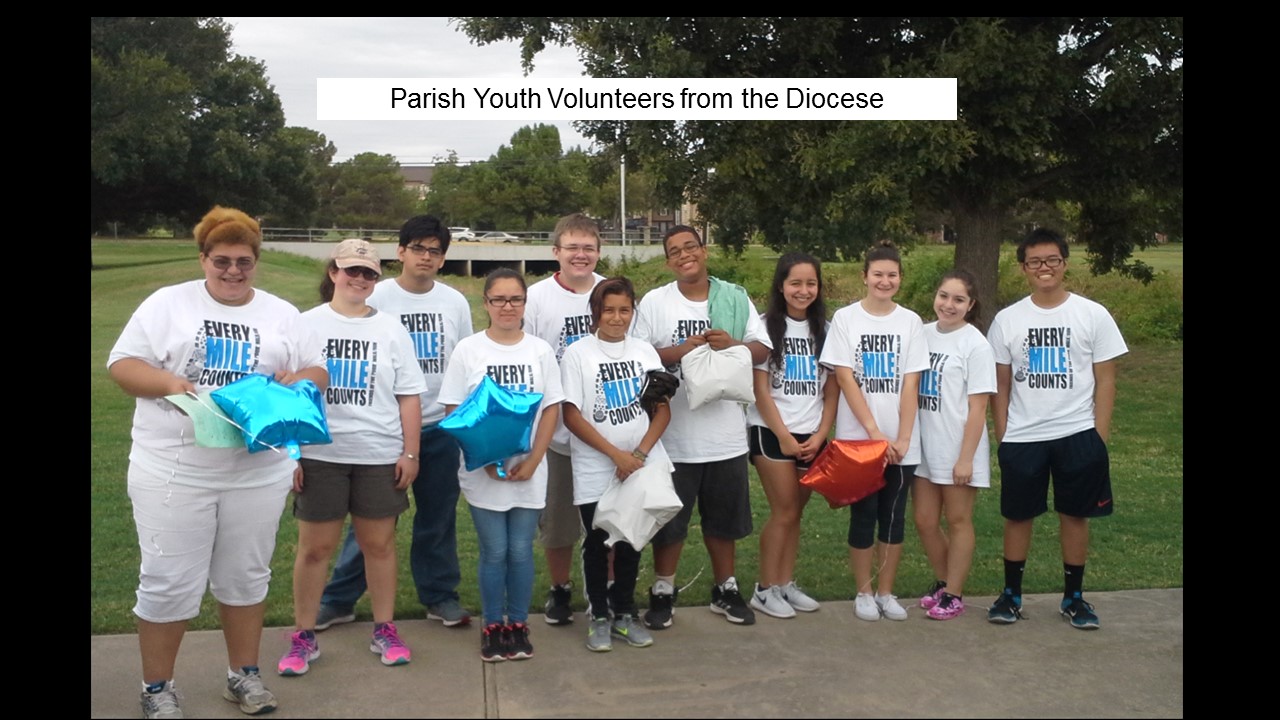 &nbsp

&nbsp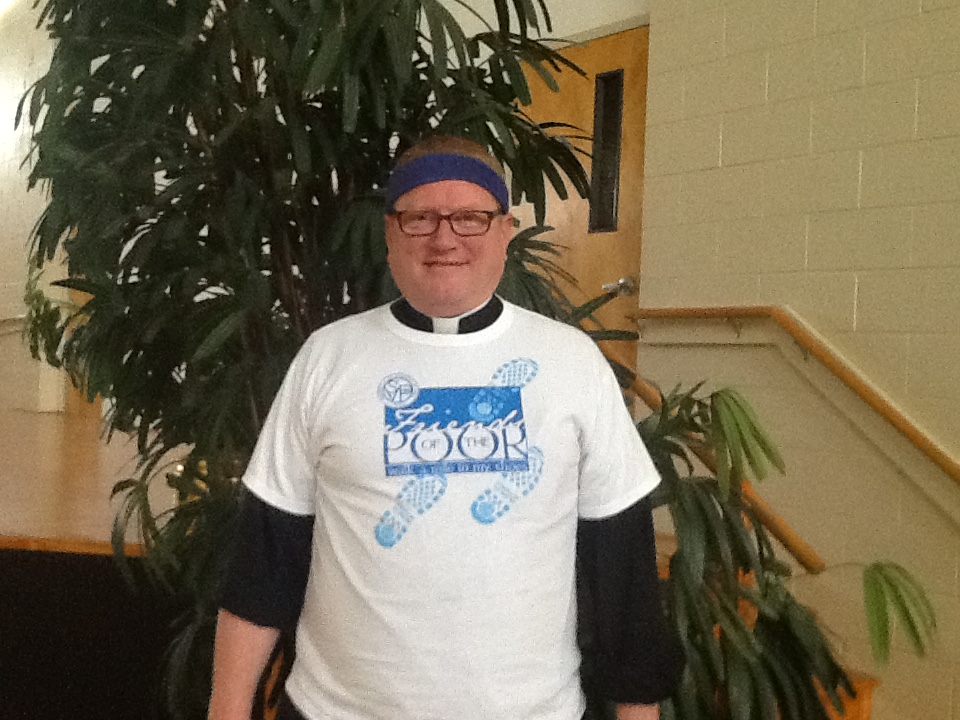 &nbsp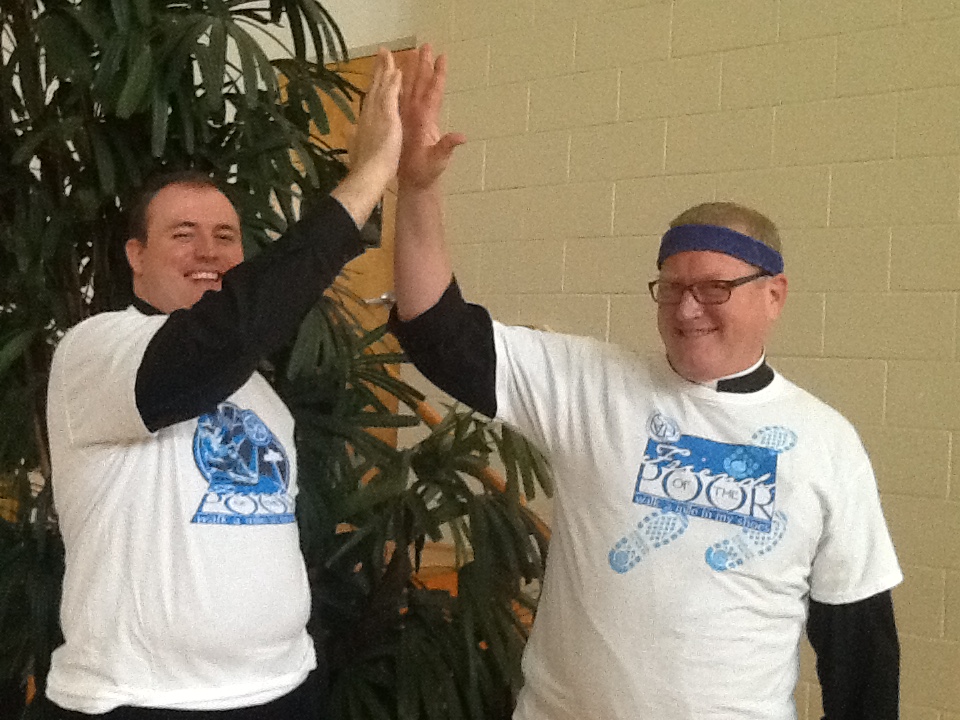 &nbsp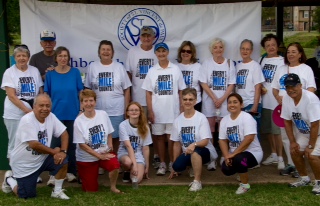 &nbsp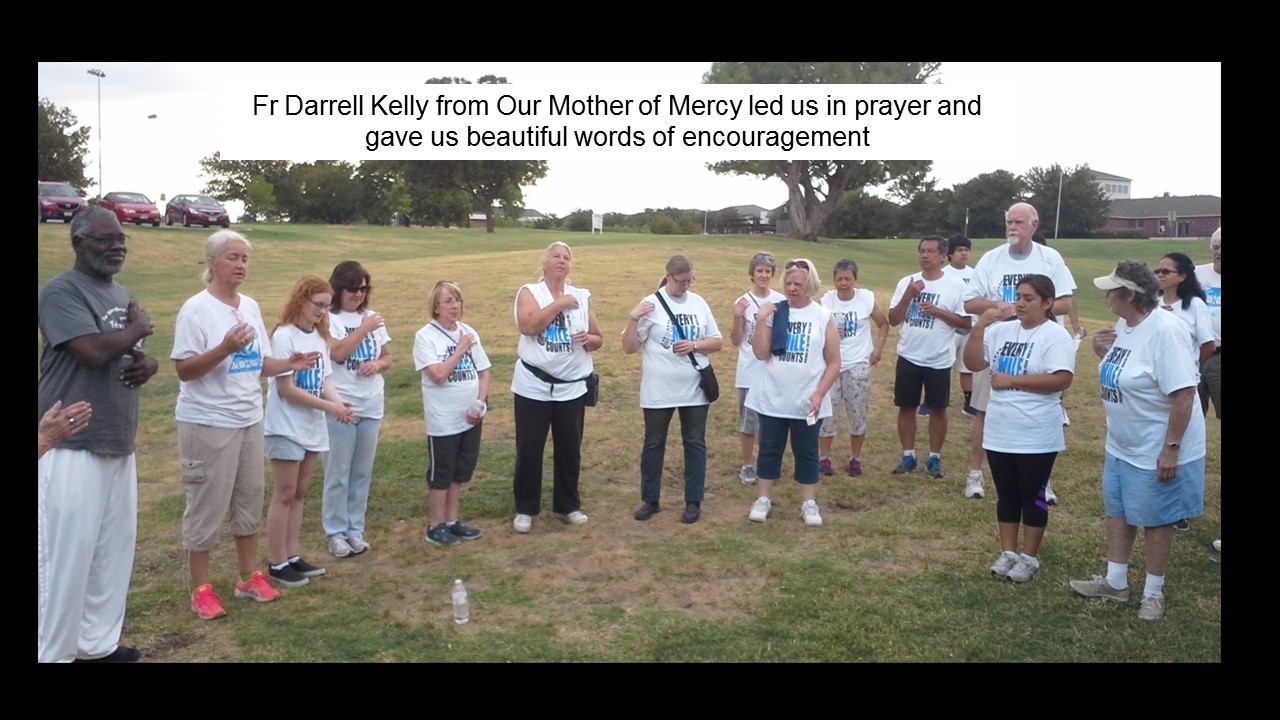 &nbsp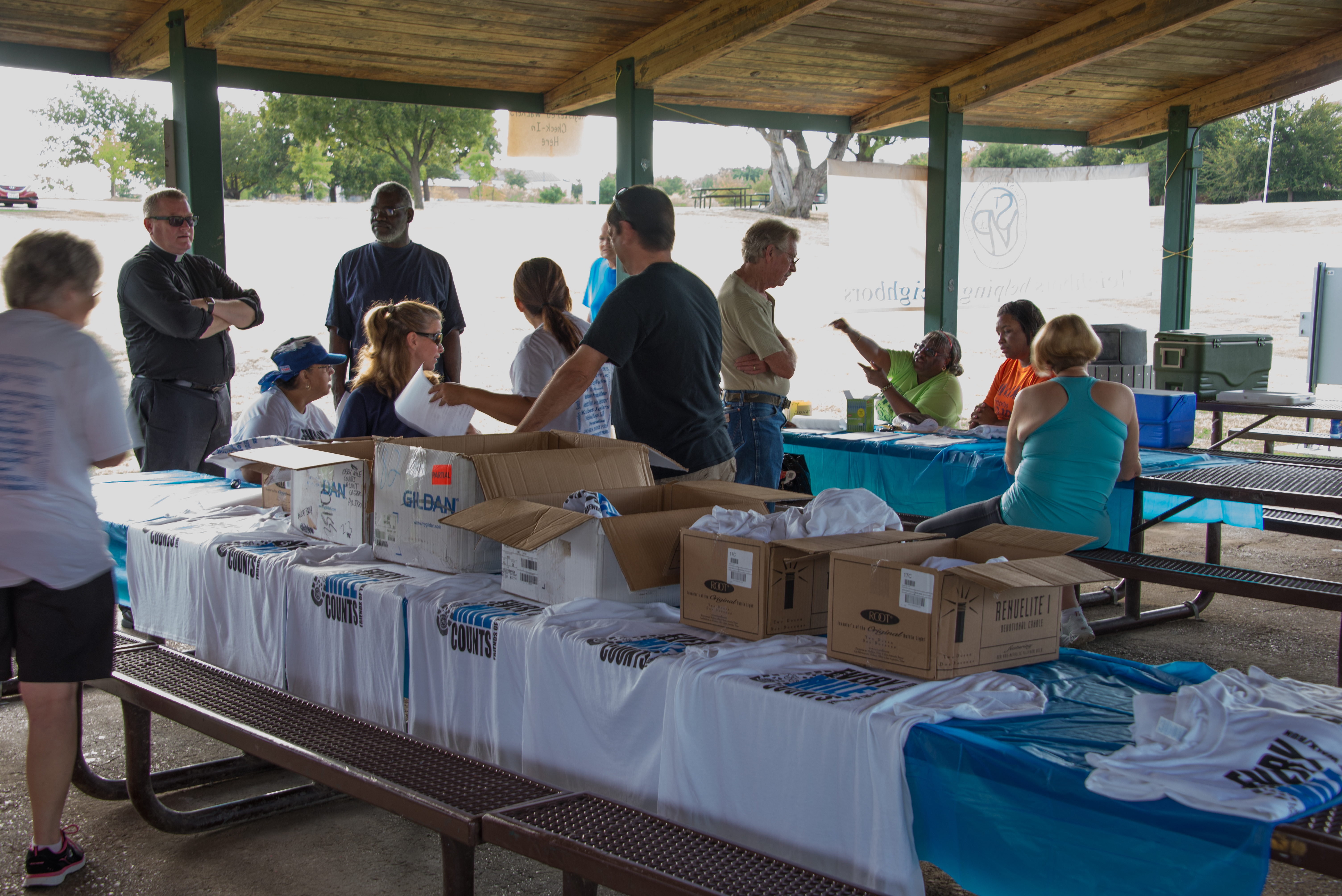 &nbsp
North Texas Giving Day
When is North Texas Giving Day?
Giving Day 2016 is Thursday, September 22, from 6 AM Central – Midnight.
Who created North Texas Giving Day?
Communities Foundation of Texas, a leading 63-year-old community foundation headquartered in Dallas, TX, created North Texas Giving Day in 2009. North Texas Giving Day was one of the first—and is the largest—community-wide giving days in the country.
Where is North Texas Giving Day?
North Texas Giving Day is an online event. Most of the activity will take place via NorthTexasGivingDay.org website.
Why give to the Society of St. Vincent de Paul Fort Worth Council?
The Fort Worth Council's new project is the Mini-Loan Conversion Program. When one of our neighbors-in-need has a pay-day loan, we will offer the possibility of converting that pay day loan to a loan with a local financial institution, where we provide the collateral through a shared-secured account. At a low interest rate, the loan is paid back to the financial institution over a nine-to-twelve month period. The borrower is required to start a savings account and is encouraged to add to that savings. We offer a bonus of 10 percent of the loan amount if the borrower attends a financial education class and/or financial coaching and pays off the loan in a timely manner.