Fundraising

2020 ANNUAL FRIENDS OF THE POOR® WALK
WHERE: various conferences - Visit
FOPWalk.org
for more information
WHEN: September 26, 2020
REGISTER ON LINE TO BE A WALKER
CLICK HERE
to visit the Friends of the Poor Walk website. Follow directions and fill up the Form completely.
• Make sure to choose the size of your T-shirt (donation required).
• Choose your WALK Beneficiary using the drawdown box. This is the church's SVDP conference that will receive the funds you raised for the poor.
DONATION TO A WALKER
FOPWalk.org
• Click on link above
• Type name of person you want to fund in "Find a Walker"
• Find walker in list of names and click on "Donate to Walker"
• When you donate to a walker, your donation will go to the conference the walker selected

&nbsp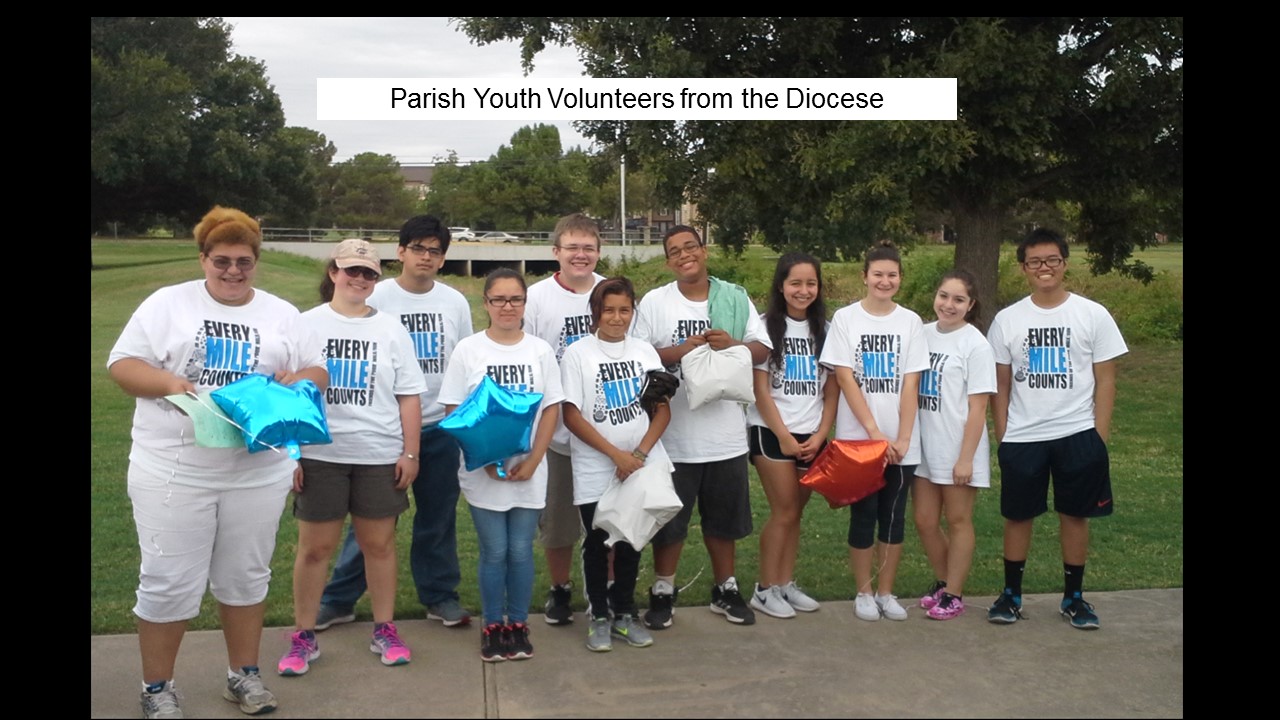 &nbsp

&nbsp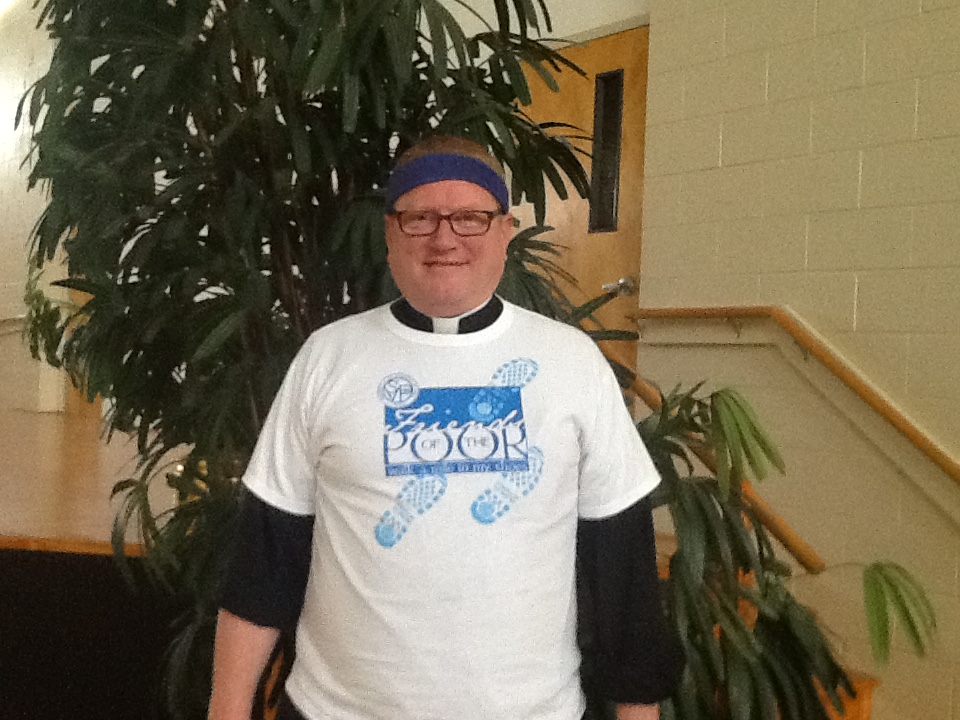 &nbsp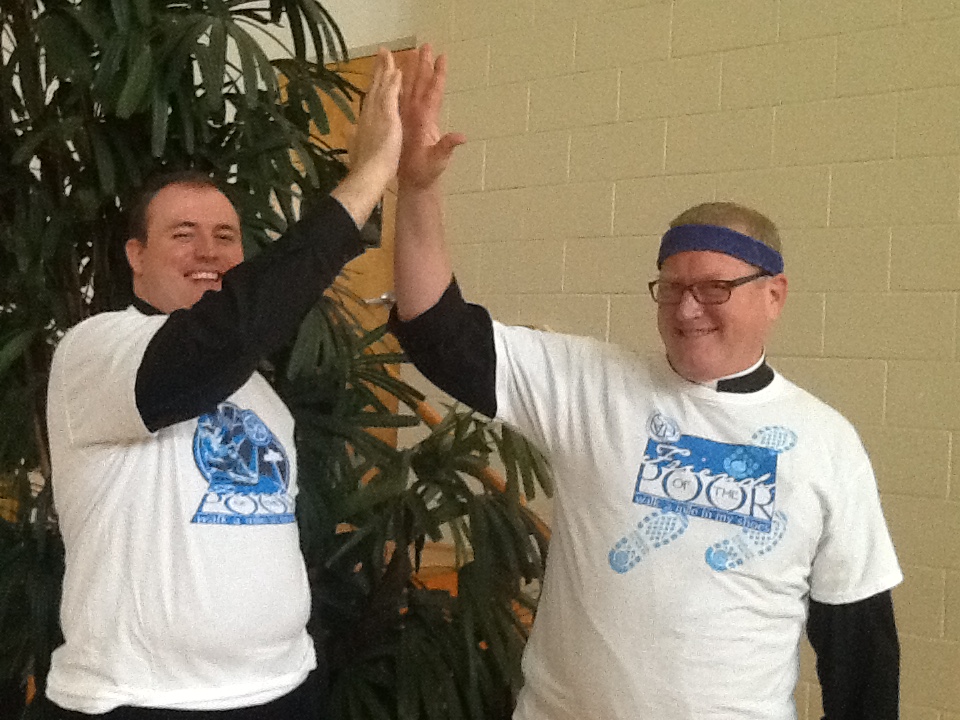 &nbsp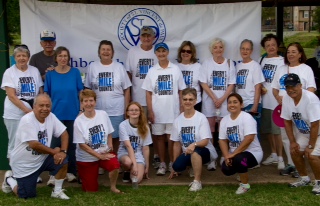 &nbsp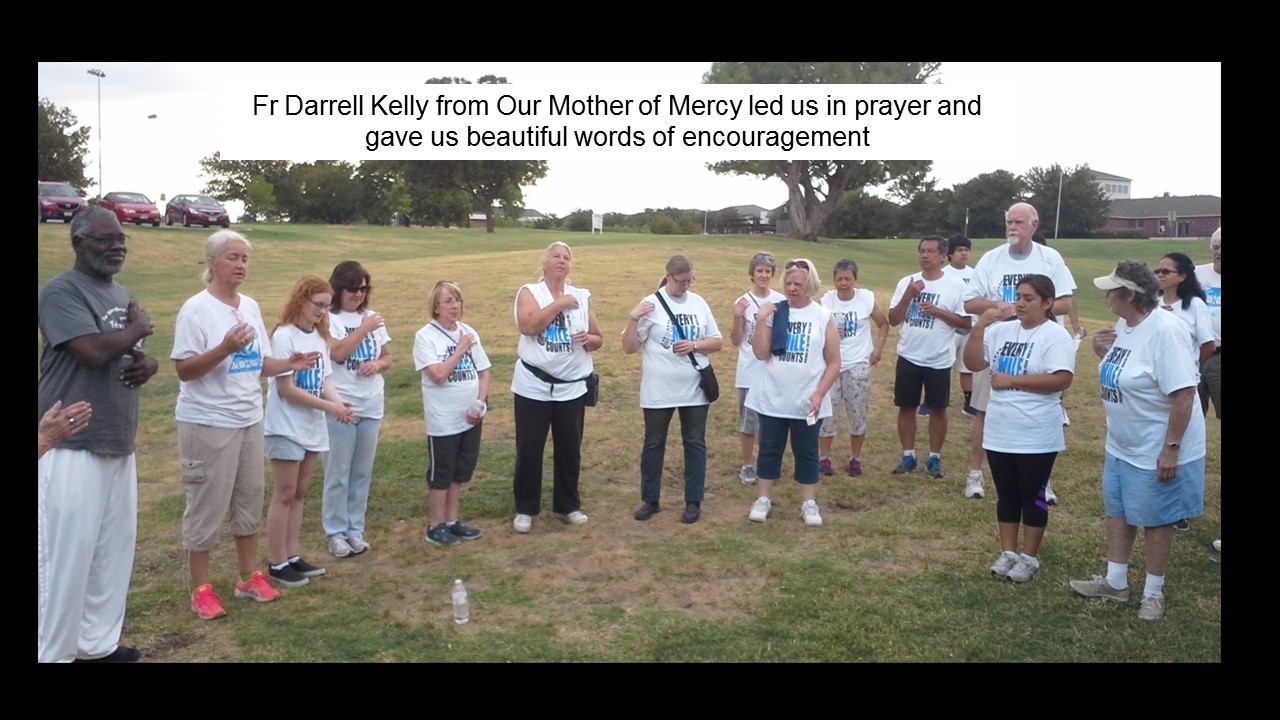 &nbsp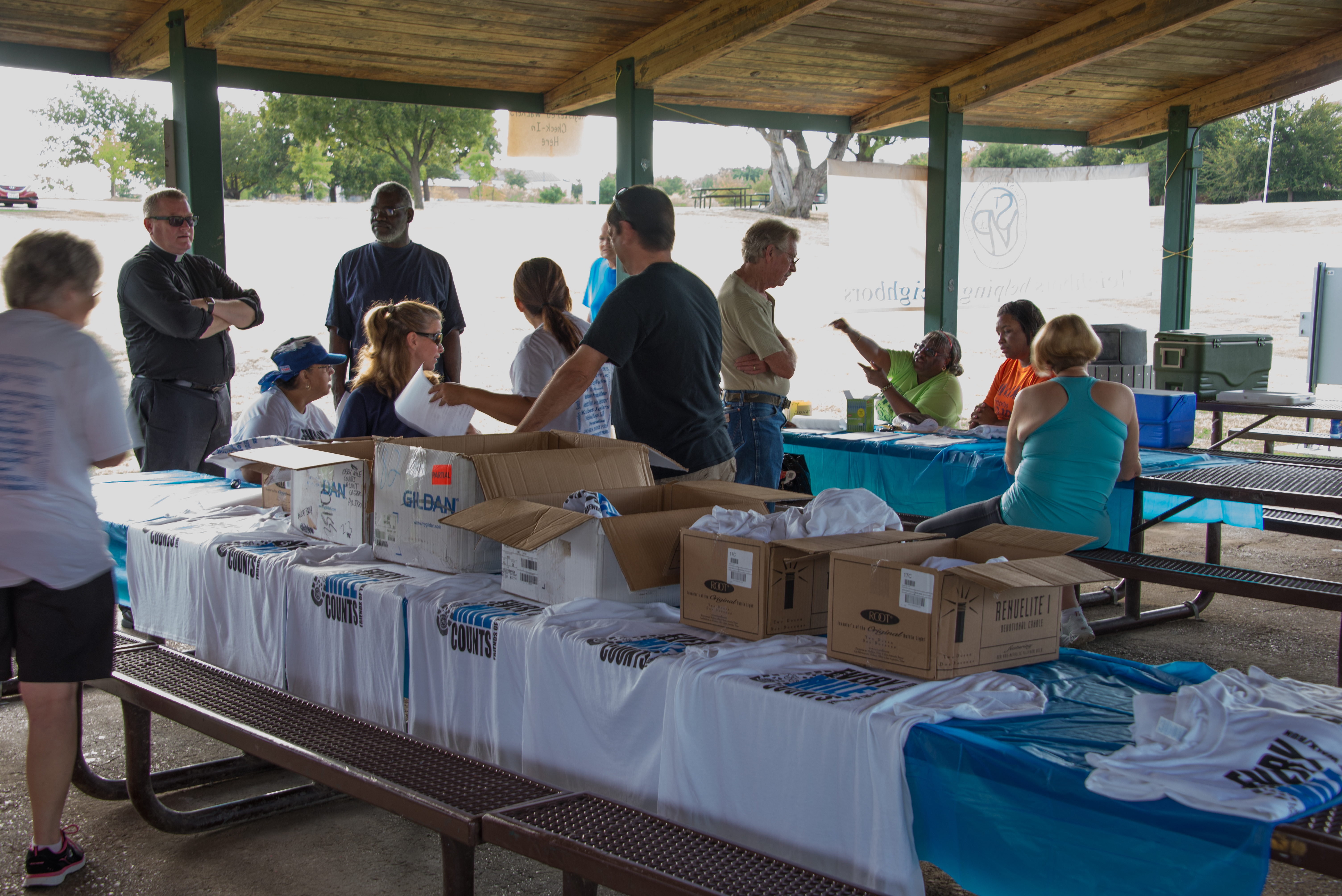 &nbsp
North Texas Giving Day
When is North Texas Giving Day?
North Texas Giving Day (NTGD) is set for September 17, 2020.
Who created North Texas Giving Day?
NTGD was created by Communities Foundation of Texas, a leading 63 year old community foundation headquartered in Dallas, TX. It is one of the first, and largest, community-wide giving days in the country. It is an online event. Most activity takes place via their website,
NorthTexasGivingDay.org
Please support The Society of St. Vincent de Paul, Fort Worth Council and its many works by donating on September 17 by using the link above.
One project of ours is the Mini-Loan Conversion Program. As you know, payday loans often trap the working poor into a never-ending cycle of debt. When one of our neighbors in need has a pay day loan at interest rates as high as 600% APR we are able to convert the loan into payments that are more manageable to their income. Our clients receive financial counseling and their hope is restored. Due to past financial support we were able to fund the loans needed. We are working hard to fulfill our mission to end the debt trap and offer hope and help to our neighbors in need. The North Texas Day of Giving presents an excellent opportunity to expand our services. We have local business that will match your donations dollar for dollar when donating. No amount is too small.